How We Got Started:
After having spent over 12 + years of experience as a Pyro Tech and several years of military service one quickly realizes that pyro tech's need proper tools and safety gear. I got sick of having crappy safety gear or poor quality tools that did not offer any level of quality or safety and were designed for other trades but not for pyro tech's.
Until now you could find this hear or maybe over there but no one has it all in one easy location until now!
When it comes to bare minimum quality tools or safety equipment or that is what the boss got me or that is what the lowest bid got our department or such think about that for a second...... not a wise decision is it?
It's your safety and your life why trust poor quality tools and safety equipment or someone else deciding your fate for you?
With our line of safety equipment and tools you will not only be ERD compliant, you will be far exceeding those bare minimums.
So next Time you See this in front of you, or maybe beside or behind you, think about your level of safety gear and tools...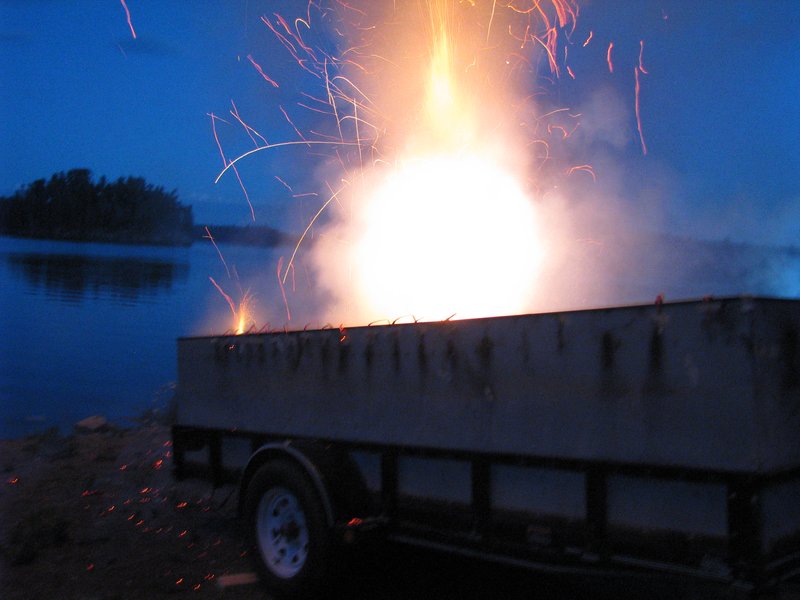 Or maybe you just like saying sit down, hang on and watch this Sh*t...... and then this happens: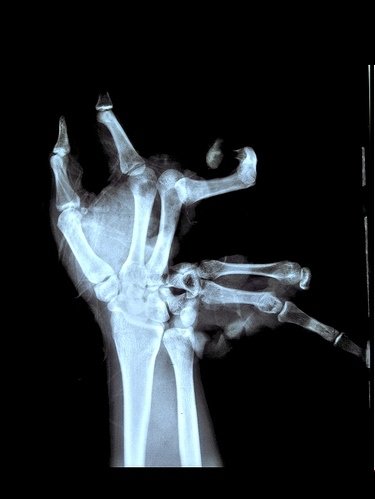 (Due to the nature of pyro injuries this was the only picture that did not make us all want to barf, if you need a lesson in this google pyro injuries)